It is with incredible sadness and grief that we hear of the passing of our Queen, Elizabeth II.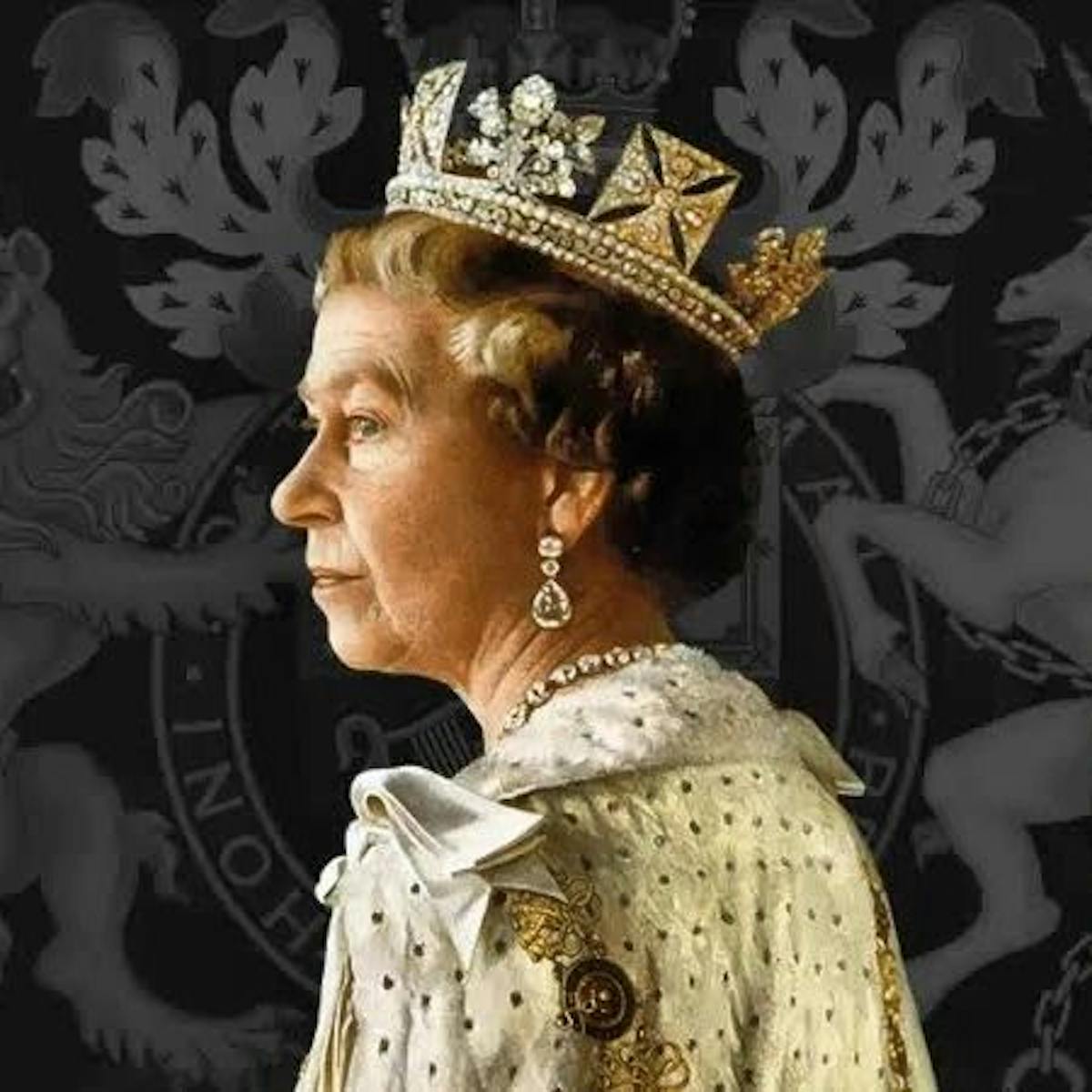 Her Majesty passed away this afternoon surrounded by her family. She will be remembered as the greatest monarch in British history and an icon of grace and strength. Her reign has lasted over 70 years of British history and she will be mourned by the world. Her unwavering duty to our great country, her elegance, and her incredible strength as a woman in leadership will go down in history.
We mourn her loss today alongside the rest of Britain.
God Save the King.